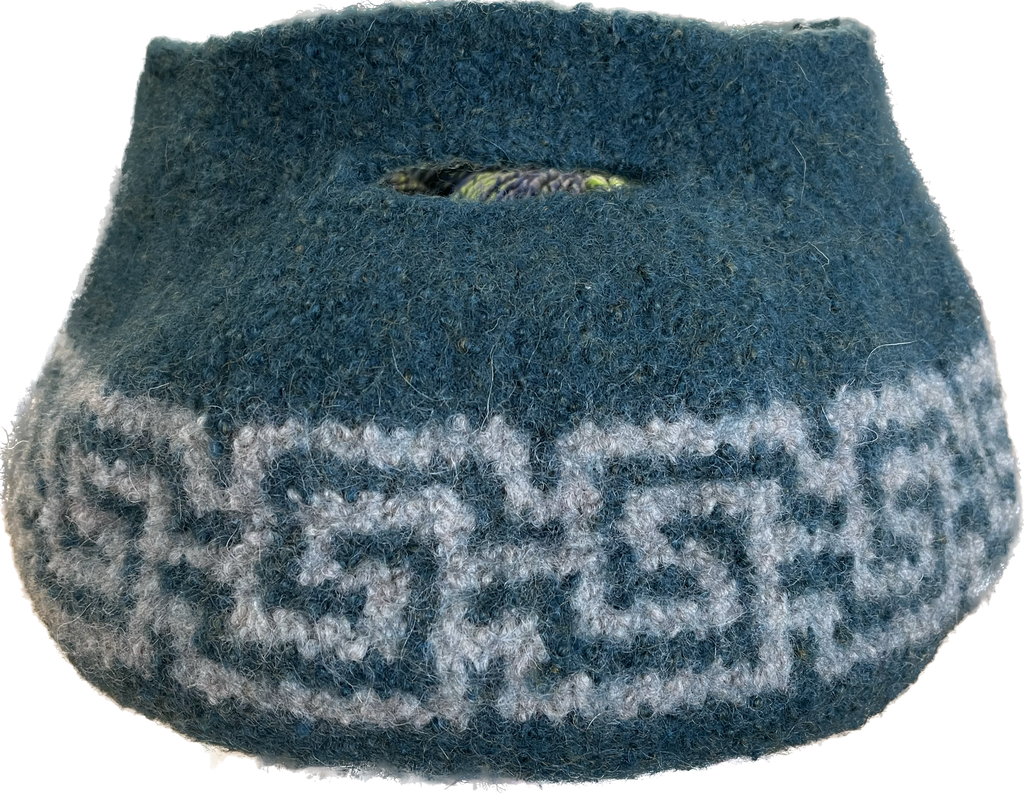 Description: Carry your favorite project in this awesome bag! You'll Learn the popular mosaic knitting techinque and how to felt!!
When: Saturdays September 9th, 16th, 23rd 1pm-3pm
Cost:  $65.00
What to bring:
 3 skeins of Lanas Quick Yarn in contrasting colors (2 of main color, 1 of contrasting color), size US10.5  24" needle
 Class Policies PLEASE READ!
We do require a 72-hour advance notice for cancellations to receive credit for another class.  No credit, partial or full, will be given for cancellations made less than 72 hours prior to the start of the event.  This class is for adults, no children under 13 please.