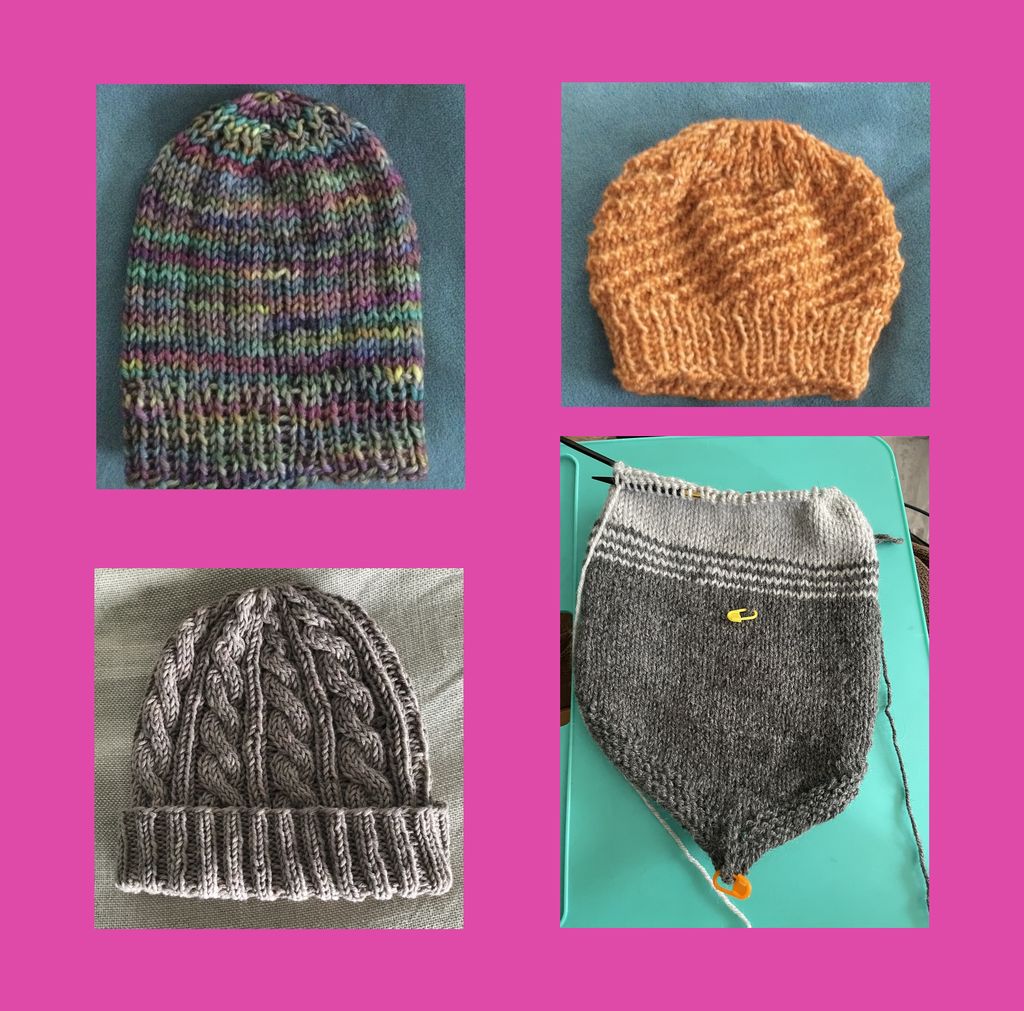 Advanced Beginner Skill Building Knitting Class
Finished your beginning knitting class but don't feel quite confident to take on another class or the project you love? This class is for you!  You will learn component skills and techniques such as magic loop, short rows, and cables so you can take on that project and rock it! 
Class Dates: Attendance need not be consecutive.
 Saturdays 10-12

Course Fee: $80 for eight hours of instruction.
What to bring:
Knitting needles
Pattern you are interested in making
Materials: All materials may be purchased from The Knitting Tree, L.A. with a 10% discount.
Prerequisites: Beginning Knitting or knowing how to knit, purl, cast on, bind off, knit in the round, and basic increase and decrease.
 Class Policies PLEASE READ!
We do require a 72-hour advance notice for cancellations to receive credit for another class.  No credit, partial or full, will be given for cancellations made less than 72 hours prior to the start of the event.  This class is for adults, no children under 13 please.